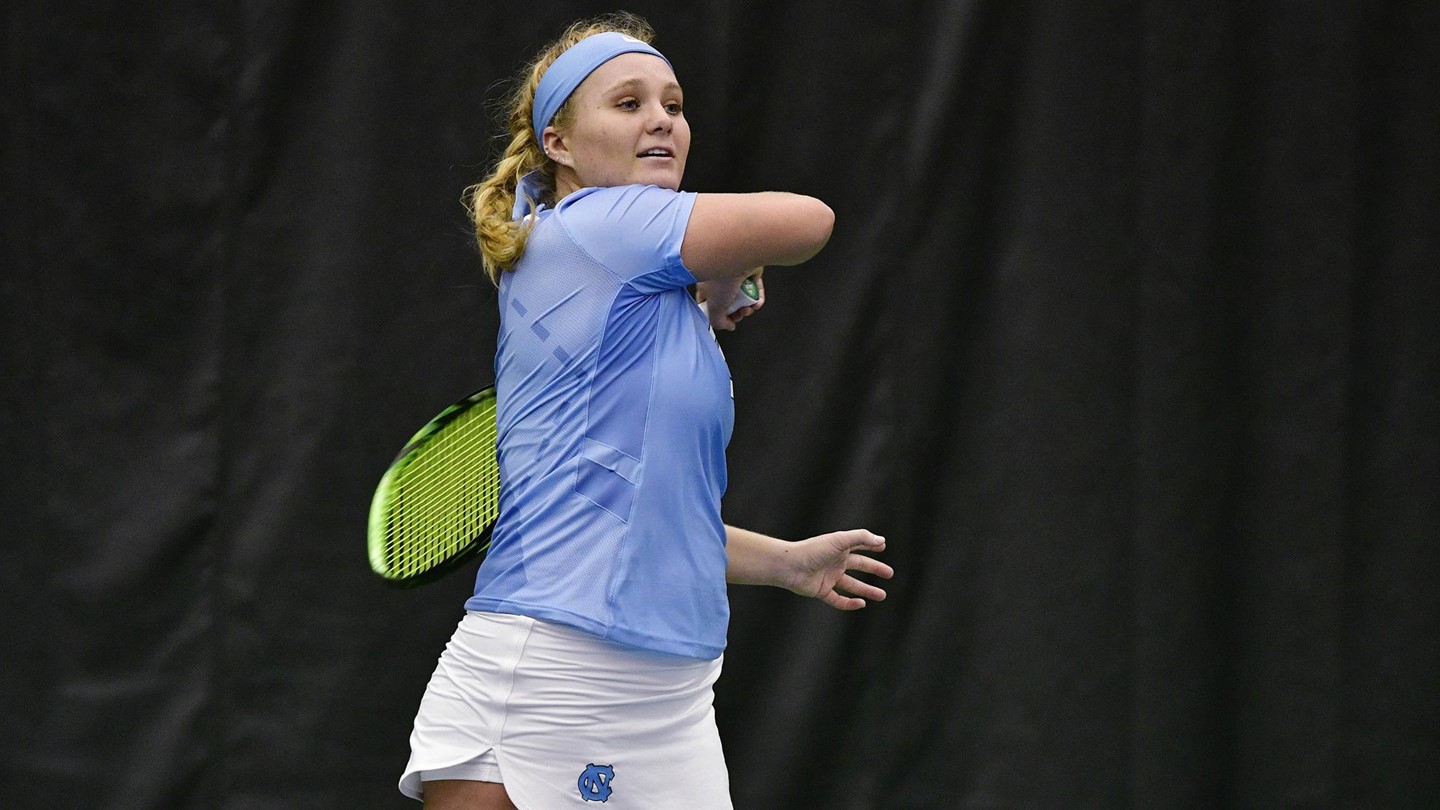 The top rated-rated UNC women's tennis continued its winning methods on Friday at the Cone-Kenfield Tennis Heart in Chapel Hill, defeating the Notre Dame Combating Irish by a rating of 6-1.
Following practically dropping the doubles place for the initially time all year, the Tar Heels (15-1, 3- ACC) responded by posting a dominant showing in the singles part of the match.
Cameron Morra (6-1, 6-), Makenna Jones (6-1, 6-1) and Alle Sanford (6-1, 6-3) every picked up uncomplicated victories in straight sets to clinch the all round group earn for UNC.
With the result presently made a decision, the Tar Heels bought two extra wins from Jessie Aney (6-3, 6-1) and Alexa Graham (6-3, 7-6).
Up Next:
UNC will now transfer on to deal with Louisville at property on Sunday at 1 p.m.
Image through UNC Athletics
Associated