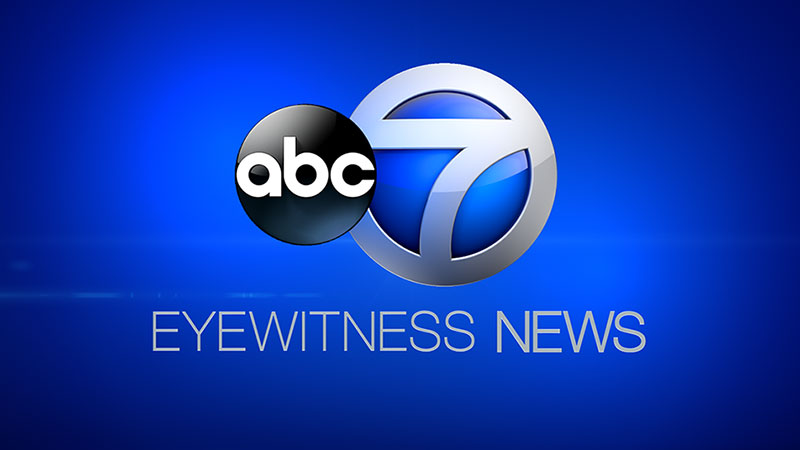 It has been hype that hasn't just been months in the making, but rather years.
When Michigan and Notre Dame renew their storied football rivalry in South Bend on Saturday, the game will mean more than just a season-opening contest between two of the top-six winningest programs in college football history.
It will be the first meeting between the schools since 2014, will be a signature game of college football's first full Saturday of action and will already have implications in the national title race, with Notre Dame entering the season ranked No. 12 and Michigan No. 14.
"I think it's great for college football," Notre Dame head coach Brian Kelly said. "Notre Dame football and Michigan football is really a great rivalry. I think everyone wanted to see it happen and I'm really happy we are able to get that done."
Following Notre Dame's 31-0 win at home over Michigan in 2014, the rivalry appeared dead.
In 2012, Notre Dame exercised a contract provision to end the series with Michigan, even though the programs technically had a deal to play each year through 2031.
Notre Dame at the time cited a desire to play a stronger schedule, but interest in the rivalry renewed when Michigan athletic director David Brandon and head coach Brady Hoke were fired after the 2014 season.
When Michigan hired Jim Harbaugh, talks intensified and in 2016, the teams agreed to renew their rivalry for the 2018 and 2019 seasons.
Michigan actually had to back out of a series with Arkansas to make room to play the Fighting Irish.
Notre Dame will play at Ann Arbor next season.
"I feel good about renewing the rivalry," Harbaugh said. "It makes a lot of sense. We'll get on the bus, we'll go to South Bend and make a 2 1/2-hour drive. They can do the same when they come here. It makes a lot of sense."
The college football world has been counting down to Saturday for a long time, and when kickoff finally arrives, it figures to be a low-scoring battle between what many predict will be two of the nation's top defenses in 2018.
Michigan returns 10 starters on defense from a unit that was 13th in the nation in scoring defense last year and is littered with both future NFL draft picks and All-American candidates.
Junior Rashan Gary and senior Chase Winovich are two of the country's premier edge rushers, juniors Devin Bush and Khaleke Hudson are two of the nation's most versatile linebackers, and the duo of David Long and Lavert Hill provide blanket coverage at cornerback.
Notre Dame shouldn't be a slouch defensively, either.
The Fighting Irish return nine starters off a unit that was 31st in the country in scoring defense last year, led by junior cornerback Julian Love, returning leading tackler and senior linebacker Te'Von Coney and senior lineman Jerry Tillery.
The game will also mark the much-anticipated Michigan debut of quarterback Shea Patterson, who transferred from Ole Miss and was granted immediate eligibility.
Several Michigan fans have felt quarterback play has been the biggest eyesore the past two years, and are anxiously awaiting to see if Patterson will be the answer at that position and complement an outstanding defense.
"He's really been good," Harbaugh said. "His level of focus and intensity during practice and execution has been really good. I felt like he was one who was playing the best and gives our team the best chance to win."
Notre Dame fans also are anxious to see what the quarterback situation for their team will be like this year.
Running quarterback Brandon Wimbush is the starter, but Ian Book, more of a pure passer, is ready to fill in if Wimbush struggles.
Book came off the bench to help lead Notre Dame to a 21-17 win over LSU in the Citrus Bowl on New Year's Day.
Kelly said he's anxious to see how Wimbush's offseason improvements translate on what might be college football's biggest opening weekend stage.
"I love the way (Brandon) has been leading," Kelly said. "He attacked it in the offseason. He attacked his weaknesses and continued to sharpen his strengths. What I love about the most about him is that he's a humble leader. He took the time to work on any of the things he felt like he needed to work on, as well as became more of a vocal leader for us."
(Copyright ©2018 ESPN Internet Ventures. All rights reserved.)