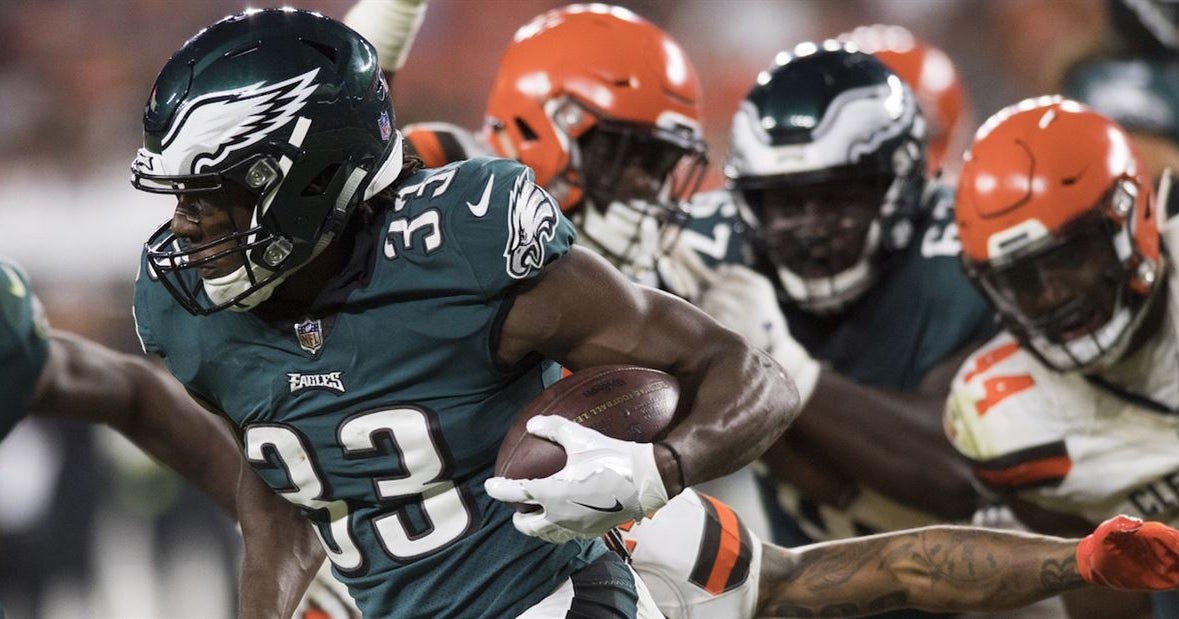 A ton of former Notre Dame Fighting Irish football players were in action this past weekend, as the third week of preseason for the NFL was underway. For teammates, offensive tackle Mike McGlinchey and offensive guard Quenton Nelson returned to the same field, although they were on different teams. How did McGlinchey look for the San Francisco 49ers? How did thing go for Nelson and the Indianapolis Colts? How are thinking looking for Green Bay Packers teammates DeShone Kizer and wide receiver Equanimeous St. Brown? Dallas Cowboys linebacker Jaylon Smith is looking more and more like his old self. San Francisco 49ers defensive tackle Sheldon Day has had an outstanding preseason so far, did that going this past weekend? Others mentioned include Cincinnati Bengals cornerback KeiVarae Russell and tight end Tyler Eifert, San Diego Chargers defensive lineman Isaac Rochell, New Orleans Saints linebacker Manti Te'o, Philadelphia Eagles running back Josh Adams, Detroit Lions wide receiver Golden Tate, Green Bay Packers linebacker Greer Martini, among many others.
All that and much more on these former Notre Dame Fighting Irish football players courtesy of Irish Illustrated and 247Sports.
***The Irish Illustrated team of Tom Loy, Tim Prister, Tim O'Malley, Jack Freeman and Kevin Sinclair is the most experienced group of journalists covering Notre Dame today. And that experience leads to coverage you can trust. We're not going to tell you that everything is all right with the program all the time or that your concerns about the program are unwarranted. We're also not going to dwell strictly on the negatives when there are positives to report. We are dedicated to providing you with the truth about Notre Dame football and recruiting. That is our job. Not all media outlets covering Notre Dame football do that. CLICK HERE to grab a FREE TRIAL to the No. 1 Notre Dame team and recruiting site around!